FABRICS COLLECTION
The decision what fabric to choose for your next tailored garment is more important, and perhaps more difficult, than you might expect. That's why we have made it simple for you! In this section you can find all of our fabrics.
FABRIC SAMPLES SERVICE
£5 (max. 5 samples)
£10 (max. 10 samples)
Please remember we will credit your account with the Samples value amount if you decide to do any order later
Order samples
SELECT YOUR FABRICS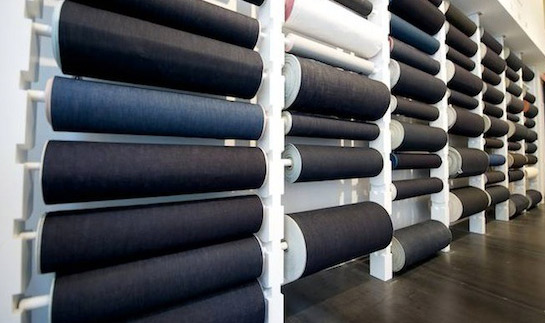 Choose from hundreds of fabrics and colors. The decision on which fabric to choose for your next custom-made garment is perhaps the most important one.
Our suit fabrics include Corduroy, Tweed, Wool, Cotton, Merino Wool, Velvet, and many more.
ABOUT FABRICS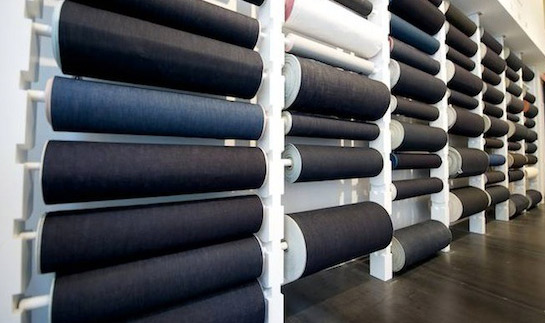 AFT GmbH CH-02040402173 Zürich - Switzerland © All rights reserved © 2022