We have all been in your situation. You are invited to a wedding in another city, country or continent. Maybe you are on a business trip. Or even you are planning your holidays and you want to include your favourite blazer, so you need to pack it somehow. It is the moment to learn how to pack your suit a suitcase or a carry-on.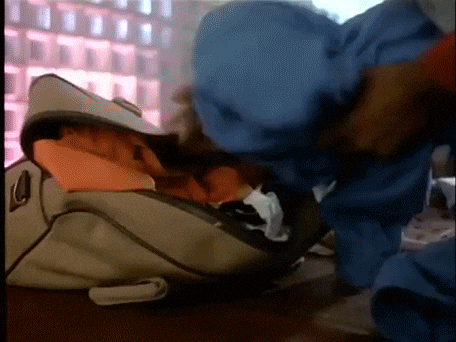 No, this is not the way to pack a suit
Pack Your Suit in 6 seconds
Let's give the answer straight away. The best way to fold your suit is the one that GQ guys explain in this video. This system has all these advantages:
Foolproof
Avoids folding the suit like a t-shirt
Preserves the shoulder pads structure

Wrinkle-free results
Extra Advice to Pack Your Suit When Travelling
If you need it to be perfect, or you travel far, so your suit will be packed for many hours, try to follow this advice:
Pack your suit on a hanger without folding. You will need a big suitcase

Dry cleaners are likely to give you a roll of plastic bags to cover the suit - for free!

These plastic bags prevent the suit from wrinkling!

Pack your suit in an indestructible hard case bag

When packing your dress shoes, make sure to pack them at the bottom of the suitcase, or before the suit. If you're unsure of which shoes you should take, we recommend a pair out of the following: Derby, oxford, monk strap, or loafers.
It's that easy! Do a little effort when packing so you can have this feeling when unpacking: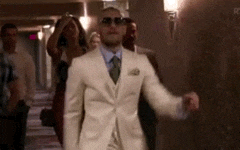 Now it's time to design your new suit to be able to pack it ;)